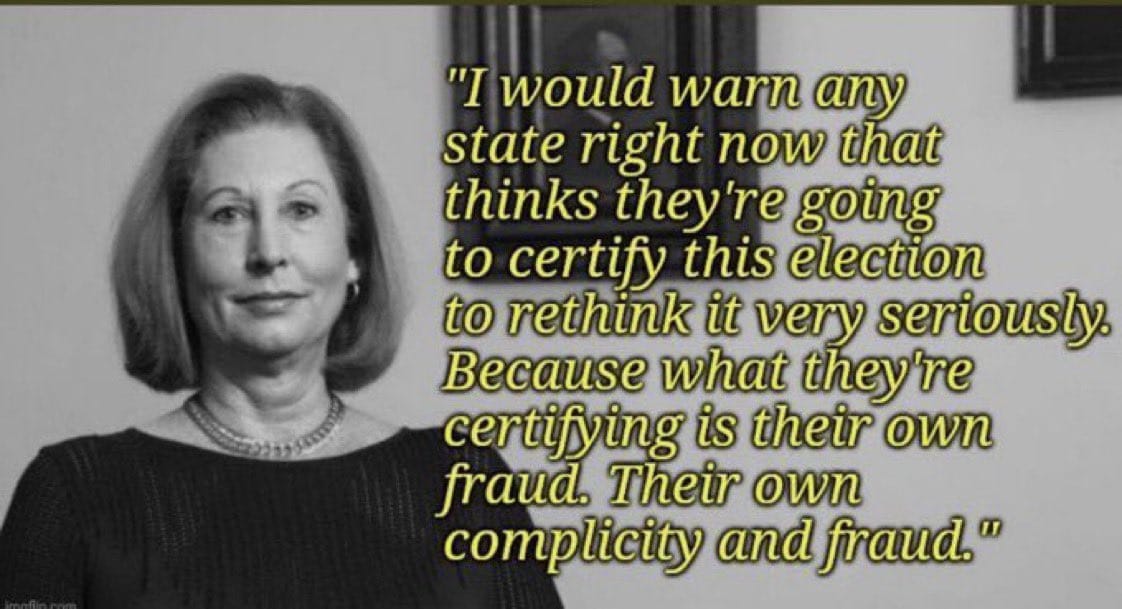 https://www.SidneyPowell.com/media/major-news-21-years-of-election-fraud-and-they-all-know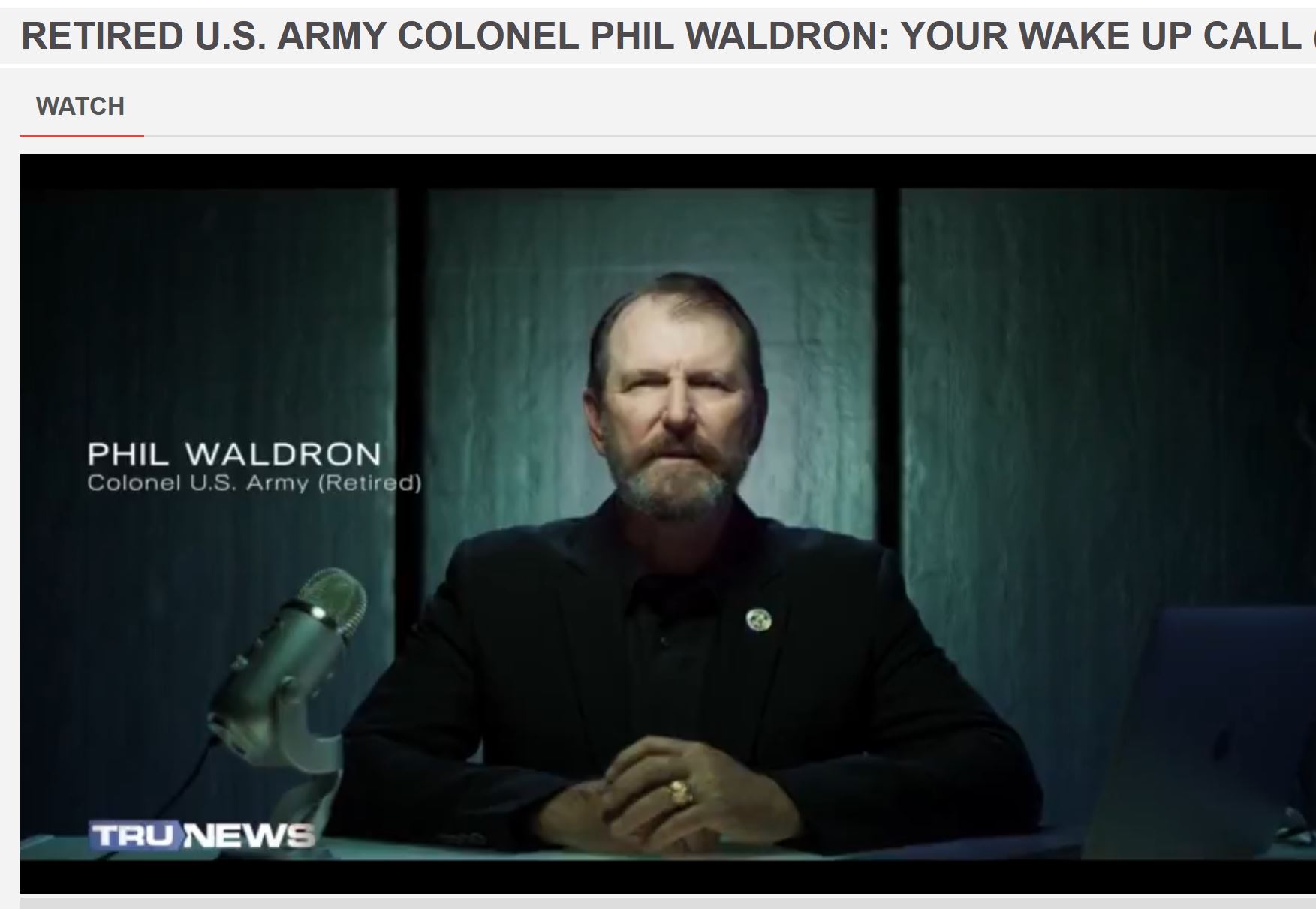 https://www.bitchute.com/video/faxt9GQy2paZ/


Please watch the videos above and ask yourself how any honest person can defend Colorado's "Gold Standard Elections" mantra.
No Coloradan has "cast" a ballot since the 2016 Primary Election. For the 2016 General Election and subsequent elections, the County Clerks have "cast" all ballots, thanks to Secretary of State Wayne William's definition of "ballots cast" as the number of ballots received by the county clerk, not including those returned undeliverable.
Where is citizen participation in that kind of election? The county's Canvass Board.
The last day to complete the canvass of the 2021 election is November 24th. Most counties have already certified their county's elections because every Colorado election now meets the certification criteria –
Letter of the law – compare "ballots cast" to "ballots counted." Because Boulder County Republican's Canvass Members refused to certify the 2016 Primary Election, SOS Wayne Williams defined "ballots cast" as "the number of ballots received by the County Clerk, not including those returned undeliverable." HERE's a 39-page report that covers the problems with that definition in depth. Despite the convoluted definition that would have made certifying "legal," they again refused to sign in the 2016 General Election.
Coloradans have not cast a ballot in an election since the Primary Election of 2016. Every facet of the election is government-run AT OUR EXPENSE. We don't participate, but we pay –
I'm sure there is more. Elections are big business. Beyond what we pay to government, there is a lot of money involved with the political parties and the candidates and their consultants.
The greatest price we pay is living under a government that we did not elect.
It is up to the party-appointed Canvass Board members to decide if they will simply follow the perverted letter of the law and rubber stamp their certification of the election, or if they will try to VERIFY the election results and sign the certificate with a large "NO," because the integrity of the election cannot be VERIFIED. Boulder County Republicans have refused to certify nine of twelve partisan elections since the advent of mail ballots in that county.
The Colorado County Clerks Association does NOT want us to know we don't need to certify "their" elections:
https://www.clerkandrecorder.org/media
Denver Post Guest commentary: Don't let the dishonest actors distract you, Colorado elections are safe and accurate
'County clerks across the state finally have to say, enough is enough.'
By Matt Crane
November 23, 2021
---
Lawsuits are another important weapon in the fight for election integrity –
COLORADO OPEN PRIMARY CONSTITUTIONAL CHALLENGE LITIGATION FUND – THE CLAREMONT INSTITUTE CENTER FOR CONSTITUTIONAL JURISPRUDENCE https://ccjlitigation.com/

REPRESENTATIVE RON HANKS SUES COLORADO SECRETARY OF STATE JENA GRISWOLD OVER DESTRUCTION OF ELECTION RECORDS, FAILURE TO PROPERLY TEST VOTING EQUIPMENT, AND OBSTRUCTION OF INDEPENDENT ELECTION AUDITS
https://useip.org/2021/11/19/griswold-is-in-hot-water/
MOST IMPORTANT! TAKE BACK THE COLORADO REPUBLICAN PARTY AND MAKE IT PRODUCE A GOVERNMENT OF THE PEOPLE, AS IT WAS DESIGNED.
https://mycoloradogop.org/23-why-are-the-caucuses-so-important-2
https://precinctstrategy.com/
---