Glendale Cherry Creek Chronicle
April 2022 Editorial
The Harlem Globetrotters were just in town for a game against the Washington Generals entertaining and delighting thousands of men, women, and children. The Globetrotters won the game, something which they have been doing for 60 years. In fact, they have played the Generals close to 20,000 times and have lost only three occasions with the last Generals victory was in 1971. That fact has not impinged on the fun everyone has.
Why not implement a Harlem Globetrotter system for election contests in Colorado? Ever since the Democrats implemented the "Blueprint Colorado" program starting 20 years ago, they have through legislation or ballot initiatives have so manipulated the Colorado electoral process that they almost can't lose on a statewide level. It appears (absent WWIII with Russia) a Republican red wave will be sweeping the country in 2022 at a scale not matched since the mid-terms of 1866.
If the Colorado Republicans cannot take back a single statewide office or the State Senate or House in the upcoming 2022 elections, it will prove that the Dems have controlled the system so that they will never lose. So why not adopt the old Soviet system where there is only one candidate to vote for on Election Day? It could be followed by a big celebration with music, dancing, and increased rations for all. The Republicans in Colorado won't mind, as they have let the Democrats turn the state blue without a pip of protest.
Take fo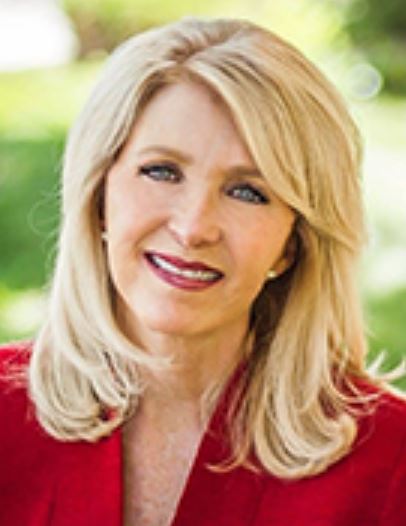 r example the statewide race this year for secretary of state. The present Secretary of State, Democrat Jena Griswold, is acknowledged by all as an autocratic, partisan hack who must check in with Planned Parenthood for responses to inquiries from the press. When Republican Mesa County Clerk Tina Peters took images of the Dominion voting machine for an audit of the 2020 election before it was to be wiped clean for an "update" by Dominion, Griswold had her indicted with the help of the FBI, Democrat Attorney General Phil Weiser, and Republican Mesa County District Attorney Daniel Rubinstein. Griswold then had her replaced by the former Secretary of State Wayne Williams who is a total Republican establishment hack.
Of course, taking images of the voting machine is not a crime so they had to come up with a bizarre 10 count indictment which apparently claims it is illegal to call the Secretary of State's office to ask for help on election matters. Luckily, such legal jujitsu will not be needed next time a county clerk has the temerity to challenge the Secretary of State. Griswold had State Senate President Steve Fenberg introduce Senate Bill 22-153 which is rushing through the state legislature at breakneck speed.
The bill will, inter alia, make it illegal to make images of voting machines, stop lots of classes of people running for election positions, and makes it a crime for a local election official to make "knowingly false" statements about election matters. Who gets to decide in the first place if it is knowingly false? That, of course, will be your lovely government. That particularly hideous violation of the First Amendment does not apply, of course, to the Secretary of State herself.
Your remedy is at the ballot box, right? While the State Republican Party, the Denver County Republicans, and Tina Peters howled about these unco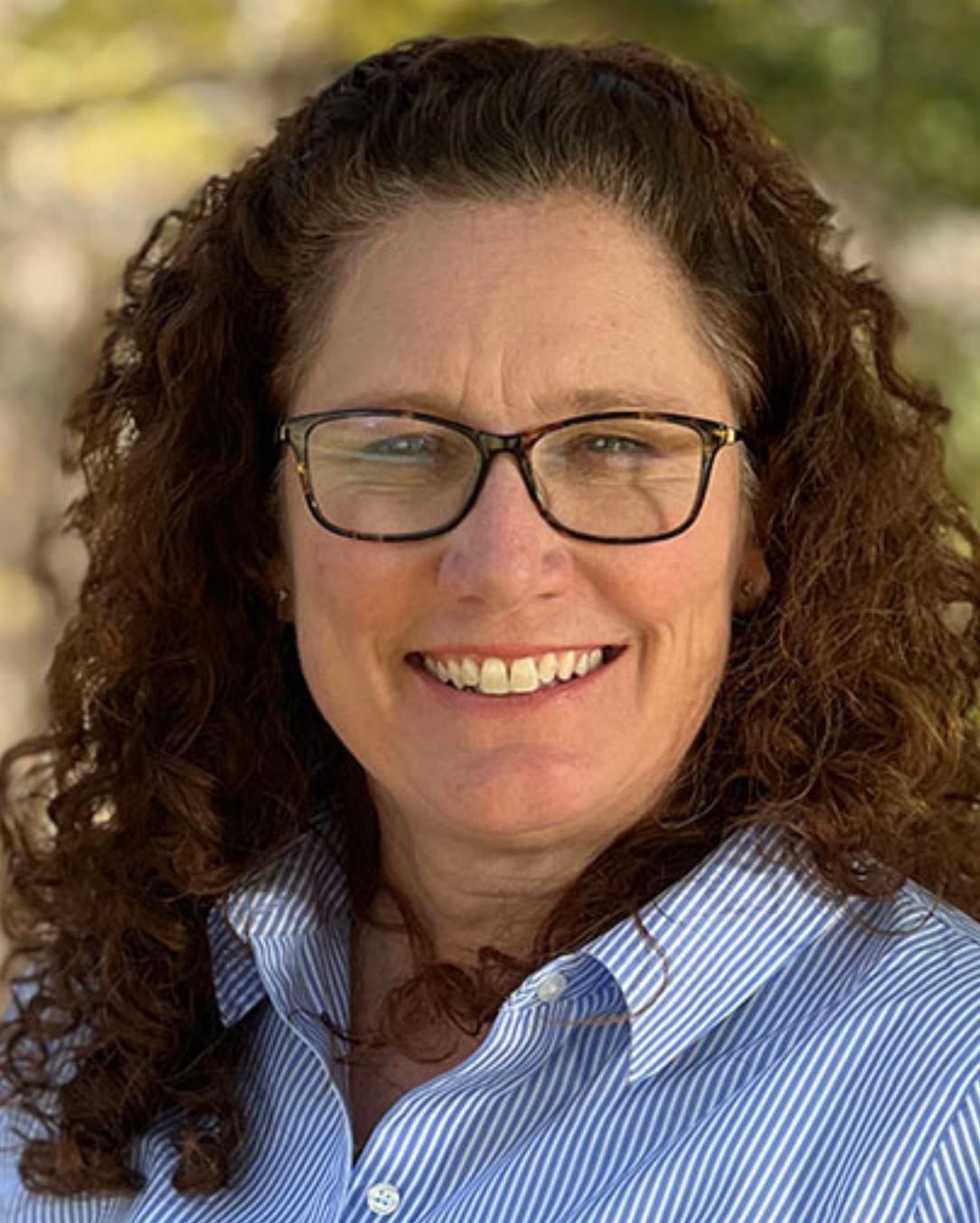 nstitutional provisions, the one Republican who did not was the leading Republican candidate for the Secretary of State position Pam Anderson who declared: "I don't have a problem with the bill as a whole …."
What kind of Republican is Pam Anderson? Well, the right kind, that is a Republican working to get Democrats elected. Until she took a "leave of absence" she was a Director for the Center for Technology and Civic Life. That is the Zuckerberg funded ($350 million) organization which has been accused of potentially bribing officials in various states including Wisconsin, Georgia, and Arizona to get Democrat Joe Biden elected President.
The only other person in the race who could possibly win, Tina Peters, was stabbed in the back by Chairwomen of the Republican Party K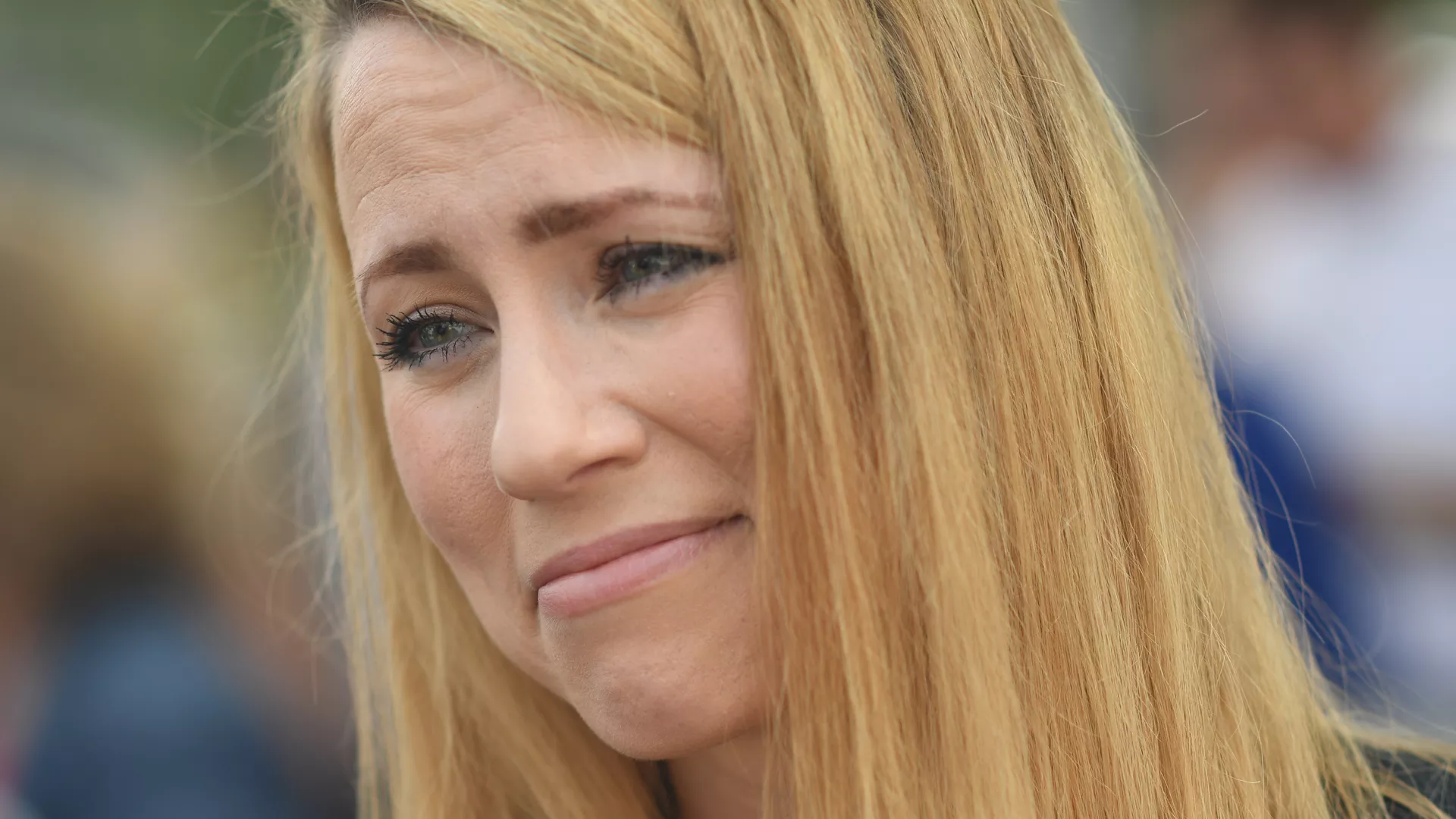 risti Burton Brown. After the partisan indictment of Peters, she sent out a press release demanding that Peters withdraw from the race. The Bylaws of the Republican Party require strict neutrality by the Chairman in any Republican Party primary but apparently that does apply to this Secretary of State race.
Your likely candidates for the Secretary of State race will be Jena Griswold, a Democrat, and Pam Anderson, a Republican who cheats to get Democrats elected. Why bother with an election at all? Just flip a coin and have only one candidate run. Better yet revise SB 22-153 so that the Democrat Governor, in consultation with the Democrat Attorney General and Democrat Secretary of State, picks the one and only candidate for all elected positions in the state. Then change "Election Day" to "Soviet Celebration Day" and take the tens of millions of dollars that would have otherwise been spent on rigged elections for the greatest statewide party ever. Yes, go Globetrotters!