Elect Bob and the BOULDER COUNTY'S AMERICA FIRST SLATE🔗 at the 2/9/2023 Organizational Meeting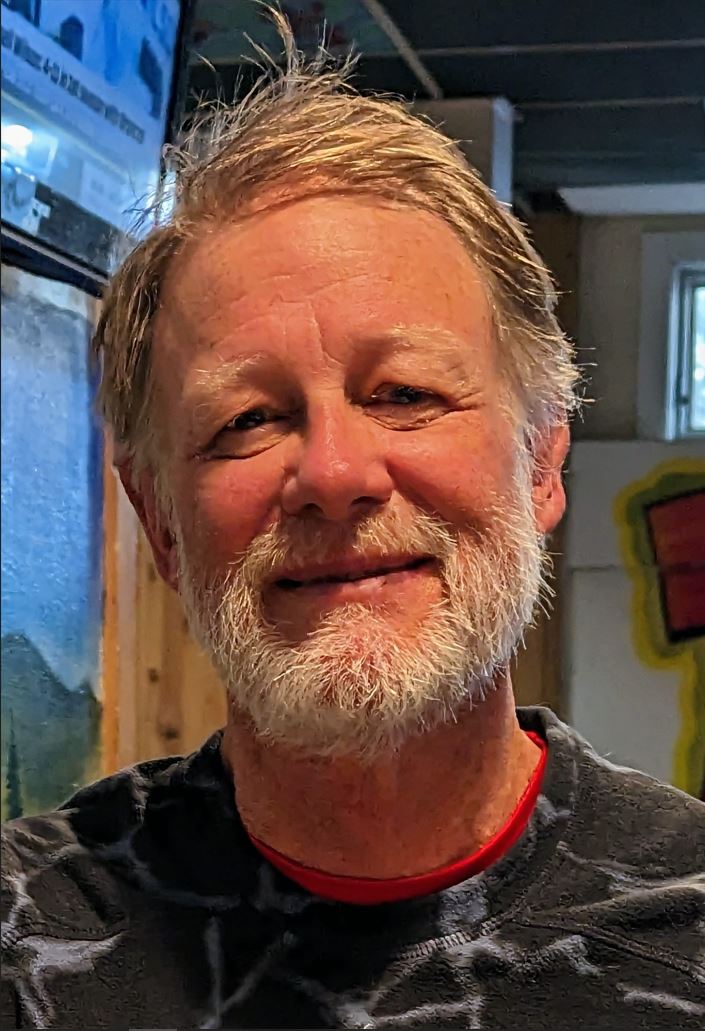 BOB REEVES, CANDIDATE FOR VICE CHAIRMAN (One of Three)
Good morning,
I am running for one of the three Vice Chairman positions and I would like to respectfully ask for your vote at the BCR Organizational Meeting tonight (Feb. 9) at the American Legion in Longmont starting at 6:00 pm (come a half hour early to check in).
Work Experience
I am a third generation Colorado native. I grew up in Greeley, but I lived in Boulder for 37 years before I moved to Longmont 2 years ago. I graduated from CU-Boulder and I have a Masters degree in Chemistry from UNC. I spent 17 years working for a Fortune 200 company in Longmont where I was Director of Materials Science, had a large team of people working for me and managed a multi-million dollar annual budget. I also spent 11 years working as Chemistry Department Manager at an Independent Contract Laboratory in Boulder. After I retired I attended Confirming the Word Bible Training Center here in Longmont and went on a 2-1/2 year mission to Scotland. I was active in Boy Scouts as an Assistant Scoutmaster for over 10 years, worked a 4 year stint as a volunteer firefighter in Golden and as a state certified EMT for 20 years.
BCR Experience
My wife, Kathy, and I volunteered to be PCP's at Caucus in Boulder prior to the 2020 presidential election. When we moved to Longmont later that year I became a District Captain for 8 precincts in Western Longmont and Hygiene. I am also currently Vice Chairman of HD11 and sit on the District Support Committee.
Where I Stand (see attached flyer)
First and foremost, I have a Biblical worldview.
My priority will be to SUPPORT DISTRICT CAPTAIN'S AND PCP'S. Provide training and resources, accountability and track progress to ensure all PCP positions are filled and active.
Work to REFORM ELECTIONS to make them verifiable.
Close the open Republican primary elections.
Promote Colorado's grassroots caucus and assembly process. Put systems in place to ensure every voting Republican in Boulder County knows where and when their caucus will be held.
Promote President Trump's AMERICA FIRST, REPUBLICAN PLATFORM agenda.
Put sincere effort into finding candidates to run for county offices (clerk & recorder, treasurer, commissioners, etc.).
Please call or reply to this email if you have questions, concerns or comments. Thank you and I look forward to seeing you this evening. If you cannot attend, please reply to this email ASAP and I will provide you with a proxy if you haven't already submitted one.
Blessings,
Bob Reeves
720-517-0920