INCREASE YOUR FAITH!
Links to faith-boosting resources
Destiny Christian Center,🔗 Greeley Colorado
Dutch Sheets Ministries🔗 - Give Him 15 daily prayer "appeal to heaven."
---
NEWS, FROM CHRISTIANS
Conservative Daily Podcast🔗 10:00 a.m. and 4:00 p.m. week days in Colorado
---
3/24/2023 RESPONSE TO DR. BEN CARSON'S SILENCE ON BIOWEAPON🔗 - Jeff Fliegel
---
THE MESSY BLESSINGS OF ANSWERED PRAYERS
Because the flood in Autumn was so disruptive and destructive, we forgot about the Summer's drought and our prayers for rain.
READ ARTICLE🔗
---
PSALM 21 PRAYER FOR AMERICA 1-20-21
We the People rejoice in your strength, Lord.
How great is our joy in the victories You give!
---
Genesis 2:23 - 24
23 The man said,
"This is now bone of my bones
and flesh of my flesh;
she shall be called 'woman,'
for she was taken out of man."
24 That is why a man leaves his father and mother and is united to his wife, and they become one flesh.
Proof that a woman's brain is implanted with the DNA of a man with whom she's been intimate. This article doesn't say, but I imagine the man also has the DNA of his wife. This is a great reason to wait for marriage! https://newstarget.com/2022-08-07-any-time-women-intercourse-man-retains-dna-brain.html
---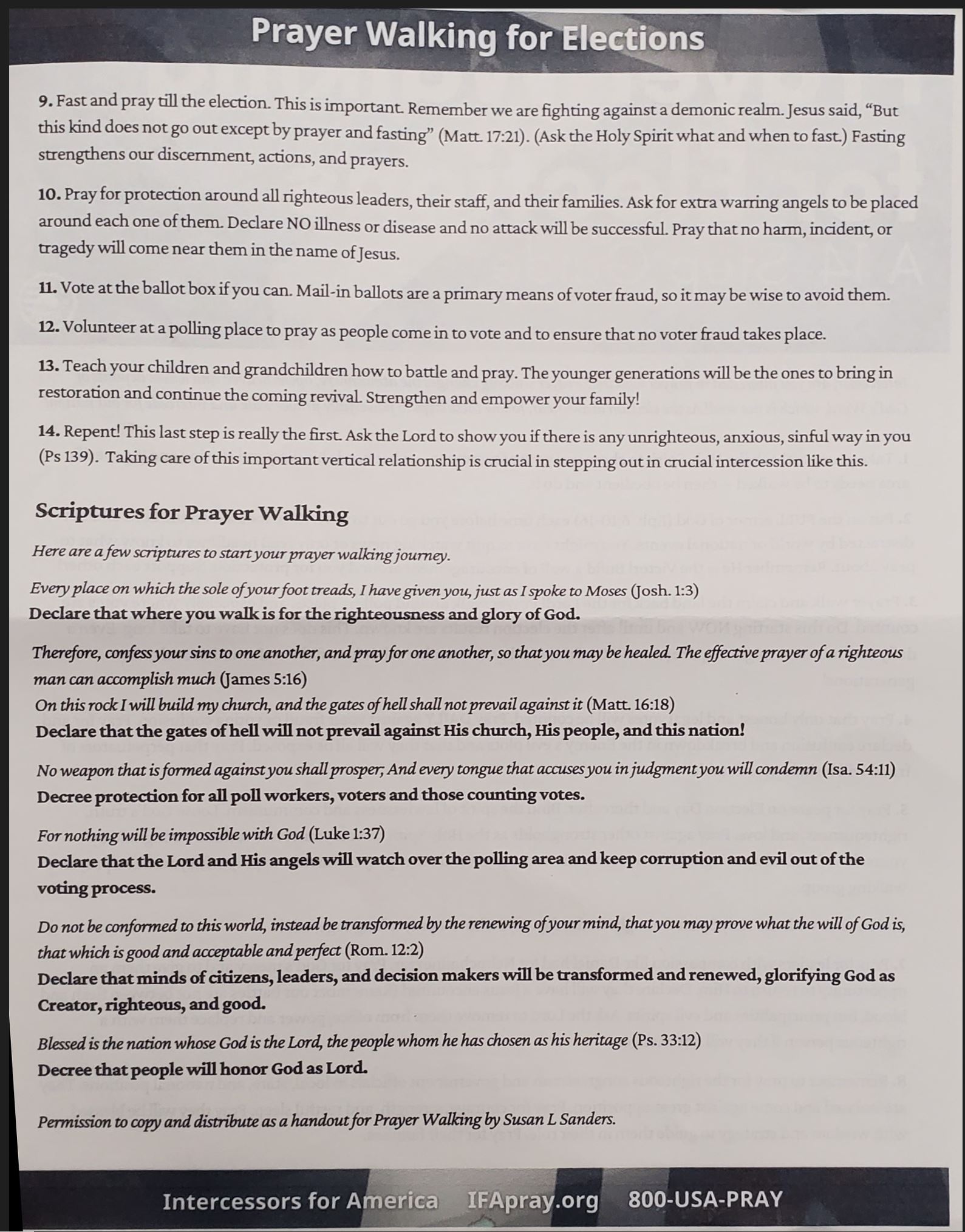 ---
PRAYER RALLY AND PATRIOT SHOWING 3/27/2021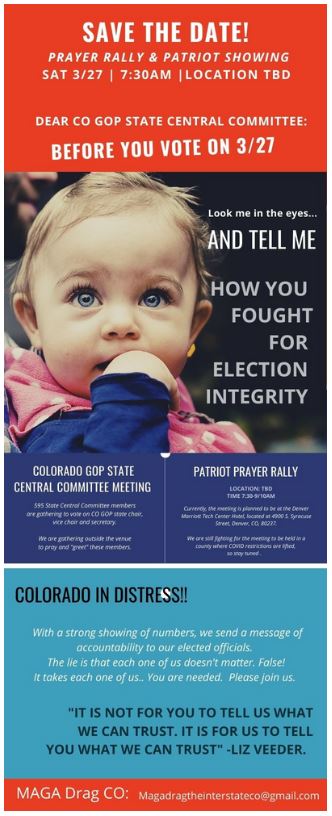 ---