CLICK HERE! DONATE TO HELP THE STATE!
I'm Peg Cage, a Boulder County Patriot who's dedicated to returning Colorado to a Government OF the People! Please help me get elected to Colorado State Senate District 18.
The current international and national reactions to the pandemic are illuminating the impact of governmental policies on the daily lives of the people. Where the sovereignty of law-abiding individual citizens is paramount, living conditions are better. Where the governed are not respected, only the people IN government have good living conditions.
I realize it will be a miracle if I'm elected with the demographics of Boulder County, and I'm okay with that. I have prayed for years that we'd collectively get tired of working to support our big government and we'd finally seek to elect people like me who wouldn't overstep our constitutional limits.
I'm proud to be on the ballot for such a time as this. And I'm glad to be part of the Boulder County Republicans' full slate, offering Republican representation at every level of government.
It's time to stop sitting back and hoping for good government. Please work with me to create a better government. Look over this website to see where I stand. Then come stand with me! We can do this together!
Sincerely,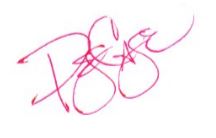 Peg Cage, Candidate for CO SD18
This email address is being protected from spambots. You need JavaScript enabled to view it.
DONATE HERE :)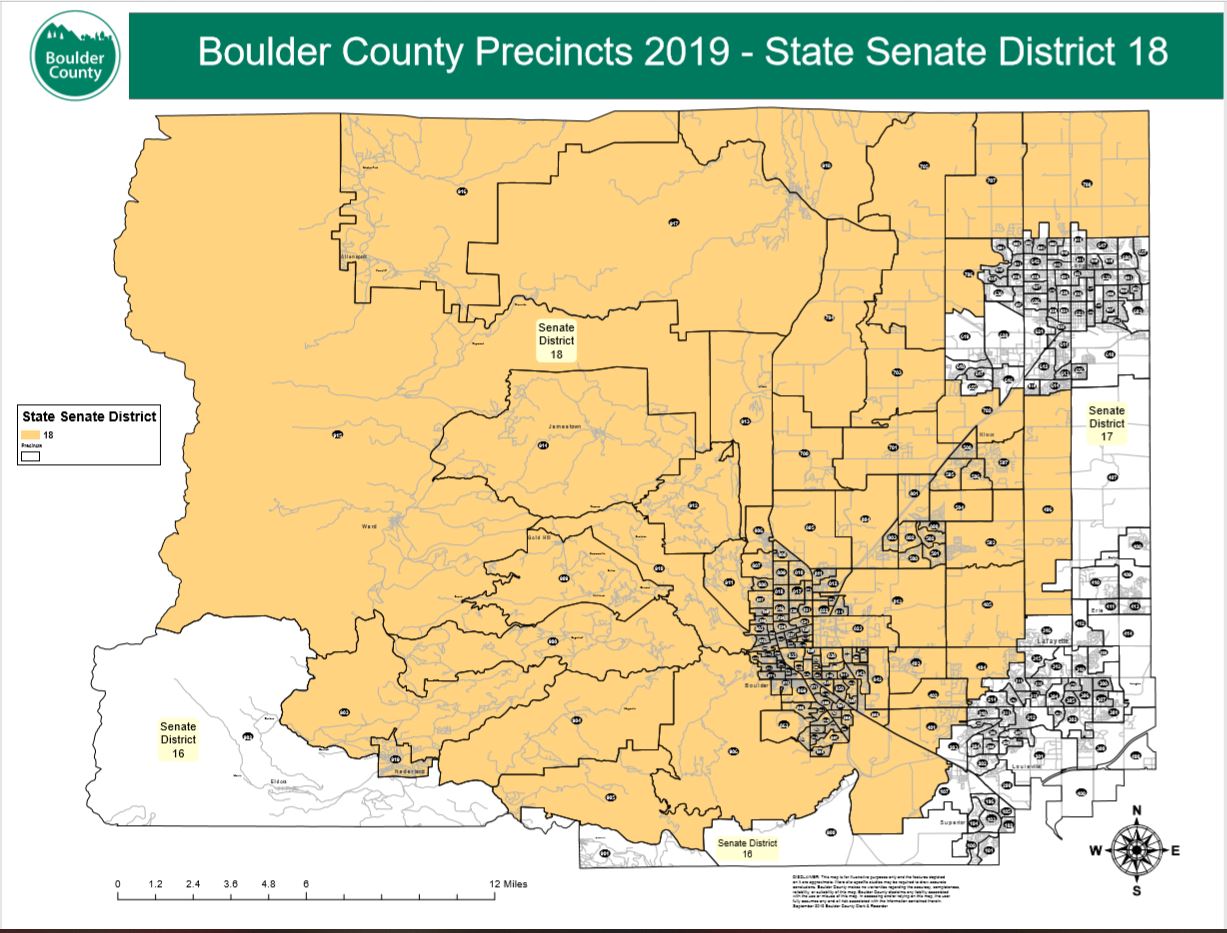 For the map on the Boulder County Website in .pdf format, click HERE.
The following page includes articles about Peg's Senate run:
PEG CAGE FOR COLORADO SENATE DISTRICT 18