UPDATED FOR THE 2022 PRIMARY ELECTION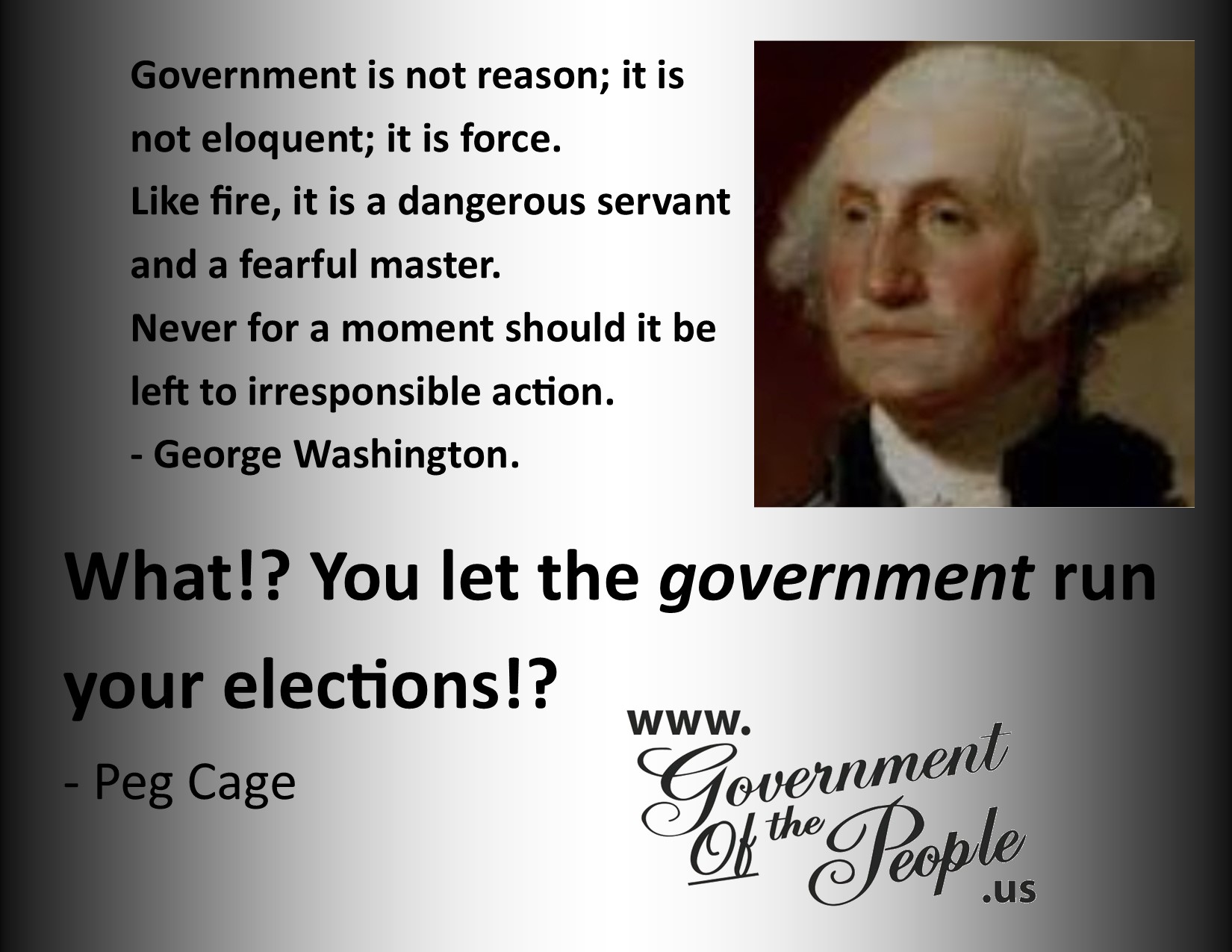 PRESS RELEASE:
2022 COLORADO PRIMARY ELECTIONS - UNCERTIFIABLE?
"The Colorado election system dangerously assumes that elections belong to the government, rather than the people. The people conduct elections to choose government."
---
The articles below were posted and shared to encourage the Republican Canvass Board members for the 2021 Colorado elections to not certify the elections. Of the 64 counties, I am aware of only one that refused to certify.
CAN THE ELECTION BE CERTIFIED IF IT'S NOT VERIFIED?
DON'T CERTIFY 2021 AND DECERTIFY 2020
LETTER TO GOP CHAIRMEN - DON'T CERTIFY 2021 ELECTION
LETTER TO COLORADO CITIZENS - DON'T CERTIFY 2021 ELECTION
YOUR 2021 CANVASS BOARD MEMBERS – THE LAST, BEST HOPE FOR COLORADO
REP. RON HANKS LETTER ON ELECTION CERTIFICATION
TOOLS FOR COLORADO CANVASS BOARDS - IS 2021 CERTIFIABLE?
GENERAL ELECTION 2020 - NOT CERTIFIABLE
ADVICE FOR THOSE SERVING ON THE CANVASS BOARD
DESCRIPTION OF CERTIFYING AN ELECTION
(More links below)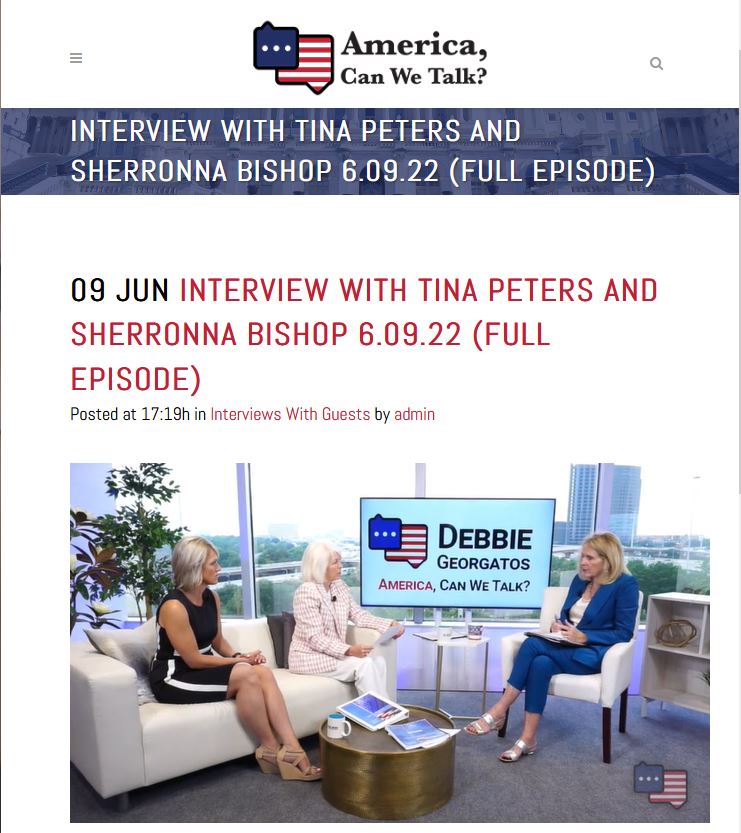 Click on the image above to hear this very important interview.


ELECTION INTEGRITY ARTICLES -
2022 - EVER WONDER WHO IS DECIDING OUR ELECTIONS?
2022 - DEBATE - GOLD STANDARD OR PYRITE?
IRREGULARITIES IN THE 2020 ELECTION
2020 US Presidential Election Related Lawsuits
ELECTION INTEGRITY OR GASLIGHTING?
MEMES TO RAISE AWARENESS OF THE IMPORTANCE OF CANVASS BOARDS
FOUR COLORADO COUNTIES REFUSE TO CERTIFY THE 2020 GENERAL ELECTION
BOULDER COUNTY REPUBLICANS DECLINE TO CERTIFY THE STATE 2020 PRIMARY ELECTION
DON'T TRUST COLORADO'S ELECTIONS 4-2018
BOULDER COUNTY CANVASS REPORTS 2010 to 2020
THE COLORADO ELECTION ESTABLISHMENT FACTION
THE 320 PEOPLE WITH THE FINAL SAY IN COLORADO'S ELECTIONS
UPDATE ON THE 320 PEOPLE WITH THE ELECTION'S FINAL SAY
COLORADO: THE ELECTION FRAUD TEST KITCHEN
CAN THERE BE AN HONEST ELECTION WITH ALL MAIL IN BALLOTS?
REFUSAL TO CERTIFY THE 2016 ELECTION IN BOULDER COUNTY
WHY BCR DIDN'T CERTIFY 2016 ELECTIONS

ELECTION INTEGRITY REPORT 2016
SOS SCOTT GESSLER ACCEPTING NON-CERTIFIED BOULDER ELECTION 2014
THE FIGHT FOR COLORADO REPUBLICAN COMMITTEE ELECTION INTEGRITY -
BASIC INFORMATION FOR THE 2021 REPUBLICAN SCC ORGANIZATIONAL MEETING
LETTER TO THE COLORADO REPUBLICAN EXECUTIVE COMMITTEE
MAGA DRAG THE INTERSTATE PEACEFUL PROTEST FOR GOP ELECTION INTEGRITY
PHOTOS AND SPEECHES FROM PEACEFUL PROTEST FOR GOP ELECTION INTEGRITY
PROJECT: SAVE THE REPUBLICAN PARTY BY ENDING THE OPEN PRIMARIES
THE "OPT-OUT," A BATTLE WE CAN AND MUST WIN
SAVE THE CO REPUBLICAN PARTY - VOTING MEMBERS OPT-OUT SURVEY
OPT-OUT OPINIONS, PRO AND CON

CRC, STEP UP OR STEP DOWN