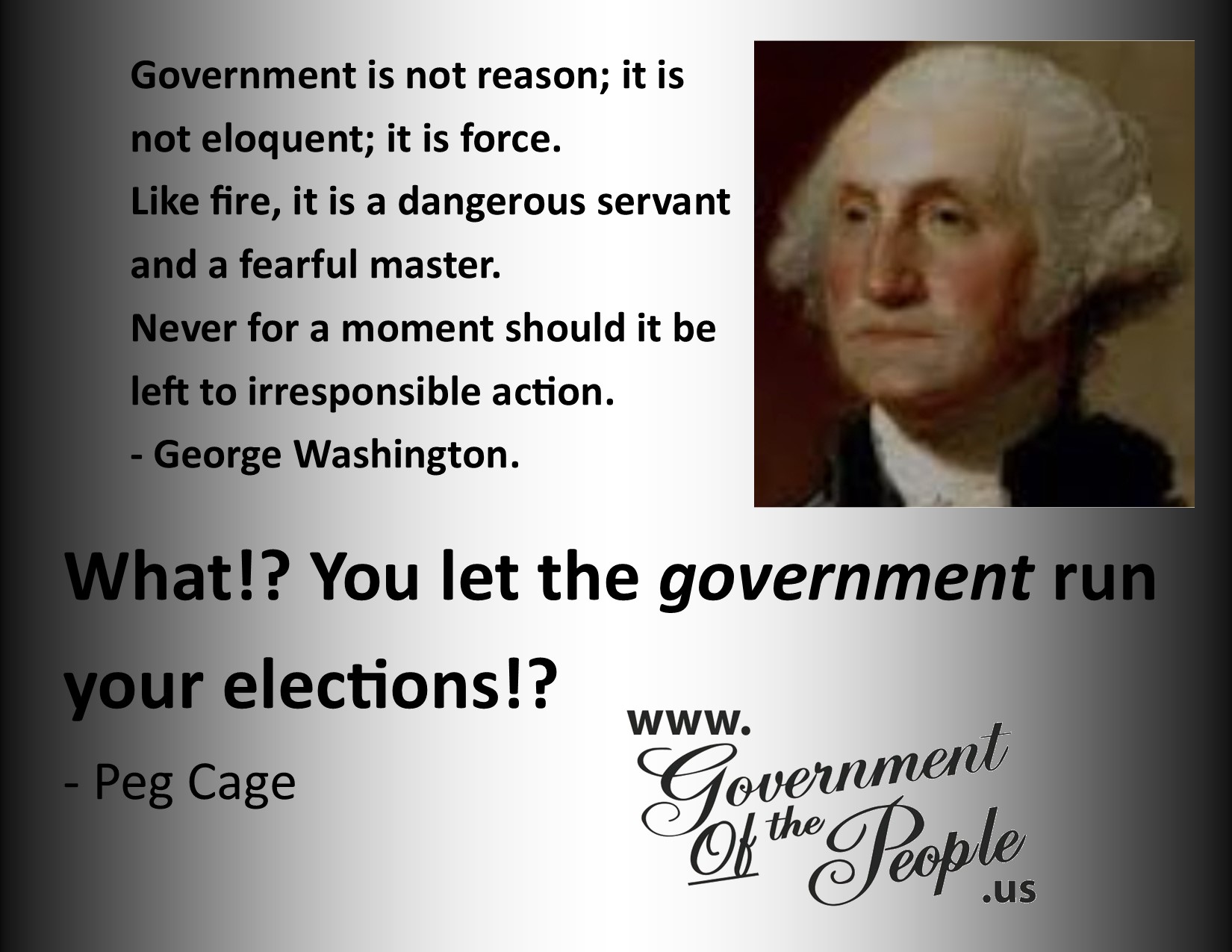 These articles were posted and shared to encourage the Republican Canvass Board members for the 2021 Colorado elections to not certify the elections. Of the 64 counties, I am aware of only one that refused to certify.
CAN THE ELECTION BE CERTIFIED IF IT'S NOT VERIFIED?
DON'T CERTIFY 2021 AND DECERTIFY 2020
LETTER TO COLORADO CITIZENS - DON'T CERTIFY 2021 ELECTION
REP. RON HANKS LETTER ON ELECTION CERTIFICATION
TOOLS FOR COLORADO CANVASS BOARDS - IS 2021 CERTIFIABLE?
GENERAL ELECTION 2020 - NOT CERTIFIABLE
MEMES TO RAISE AWARENESS OF THE IMPORTANCE OF CANVASS BOARDS
DON'T TRUST COLORADO'S ELECTIONS 4-2018
BOULDER COUNTY CANVASS REPORTS 2010 to 2020
FOUR COLORADO COUNTIES REFUSE TO CERTIFY THE 2020 GENERAL ELECTION
BOULDER COUNTY REPUBLICANS DECLINE TO CERTIFY THE STATE 2020 PRIMARY ELECTION
THE 320 PEOPLE WITH THE FINAL SAY IN COLORADO'S ELECTIONS
UPDATE ON THE 320 PEOPLE WITH THE ELECTION'S FINAL SAY
ADVICE FOR THOSE SERVING ON THE CANVASS BOARD
DESCRIPTION OF CERTIFYING AN ELECTION
CAN THERE BE AN HONEST ELECTION WITH ALL MAIL IN BALLOTS?
REFUSAL TO CERTIFY THE 2016 ELECTION IN BOULDER COUNTY
WHY BCR DIDN'T CERTIFY 2016 ELECTIONS

ELECTION INTEGRITY REPORT 2016